So I decided to take my white heels to the next level and go all out 90's.
These are not leggings, although I know they look like them, they are footless tights.
I detest tights/stockings, and I feel like these act as an extra layer when it is too chilly for bare legs.
Now lets talk about this asymmetrical zipper jacket..love!
I think the asymmetrical jacket may be a "must-have" for your closet.
It adds so much more interest and edge then just a regular jacket.
Every time I wear it I am shocked that I found it at T.J.Maxx.
I think I really just steer away from all things basic..I always look for interest and fun when I shop..
what do you look for?
My new IPhone case from
iconemesis
is the perfect B&W accessory.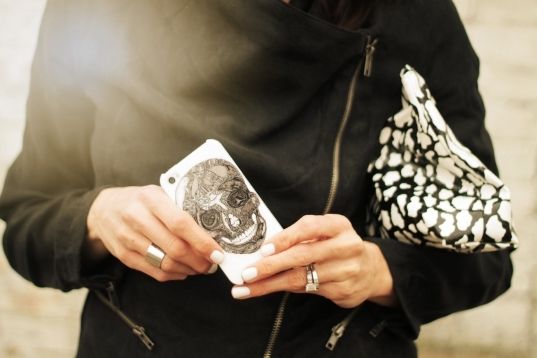 38 Comments »