I know everyone is probably on maxi overload right now, possibly even striped maxi overload,
but these are not just stripes, it's chevron people, and look, I even added an extra layer..very creative wouldn't you say? I mean a shirt over a dress, come on, have you ever seen anyone do this before?
I didn't think so.
Oh and the touch of neon... insanity!
Now go ponder...
"how could she have ever thought up putting all those pieces into one look?"
Tip....if it gets too hot, take a layer off (duh).
Chevron Maxi-TJ Maxx Similar one
here
Tank-Chaser. T-shirt version
here
Sandals-Nine West (old)
linked up to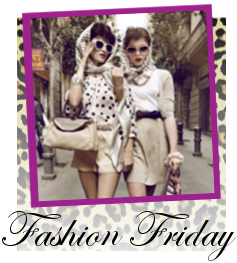 http://transatlanticblonde.blogspot.com/
42 Comments »